---
---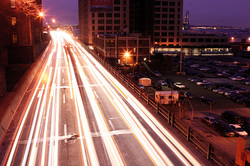 ---
---

Shopping for a used car? Check out the
Blue Book values
before
you buy. Looking to sell your own car? Get the Blue Book value of the car you
own now. Once you've got your pricing, get a free price quote, buy a new or
used car and sell your car online.
---
---
---
Insurance for your stuff at a low monthly price.

Cover what you love. Pay for nothing else.

Traverse protects your most important possessions by letting you choose what you cover and what you don't. Protect items like cell phones and snowboards—and all sorts of things in between—from mishaps and misplacements. Unlike traditional renters insurance, you can do all of this without paying for coverage you don't need, and your coverage will follow you when you travel or move (Traverse is currently only available in NY).

---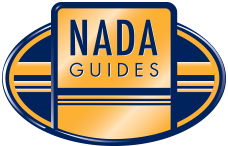 NADAguides.com
.
Build your dream car with all the options, compare models side-by-side, get
MSRP and invoice pricing, find a local car dealer, or calculate loan and lease
payments. Read the latest new car reviews and previews. Get the best rates from
our trusted car loan, insurance, extended warranty partners, and download title
and registration forms.
---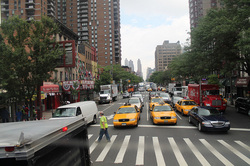 Avoid traffic with the help of web cams.
The Advanced Traveler Information System
of the
New York City Department of Transportation. ATIS serves NYC residents by
helping them get quickly through their everyday commute.
---
---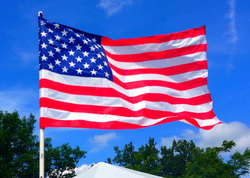 ---
---